Services
Ernest Construction Inc. services varies, but they all come with the same promise of quality, dedication, and durability. Licensed and insured. We do beautiful remodeling, refurbishing, and specialty construction jobs tailored to fit your specific needs and budget.
Flooring
Deciding to renovate your floor. We will do your project perfectly.
Rooms & Halls
Want to renovate, paint your rooms or hallways? You're in the right place.
Basements
Renovating your basement? We can get the DOB Permit and make your home come true.
Kitchens
From designing to installing, we help you choosing the cabinets of your dreams.
Bath Renovation
Over 10 years of experience in renovating New Yorkers homes, baths and kitchens.
Painting
Want to change the color of your home? We do residential and commercial work.
Why Choose Us
We provide high quality residential and commercial work.
Working with the best technicians on the market will make your project dream come true.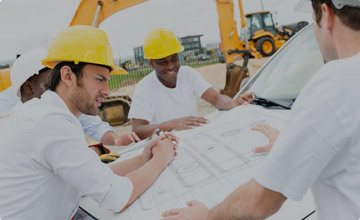 The Effective Teamwork
As general contractor, we create the highest level of trust and integrity with our clients. We value our role in the success of your project.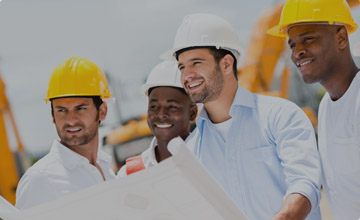 Best House Renovation
Constructor explains how you can enjoy high end flooring trends like textured wood and realistic stones with new laminate flooring.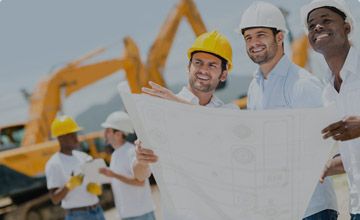 Best Specialists
Our team is experienced with over 15 years in their professions. Our specialists are dedicated to the quality of their work.
Certifications
We are dedicated to our work.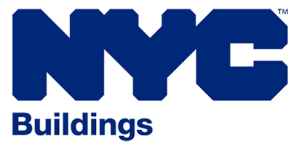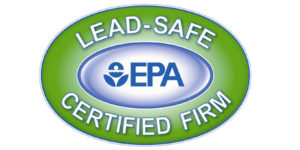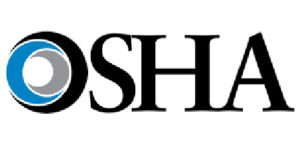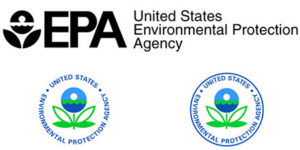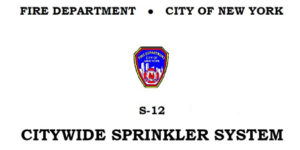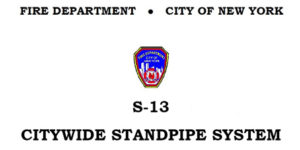 Our Clients Say
We are dedicated to customers satisfaction.
I wish I could give 6 stars!
Like most New Yorkers I am suspicious of any service provider. Ernest and his team were fantastic all the way through. He was quick to respond to texts & calls, was on time, and best of all, he recommended putting up moulding on the wall that I had them build. I am recommending him to anybody who needs construction work done.

Levi P.
Homeowner General Contracting
Ernest is a very good communicator and made the whole process very smooth. Came out for an estimate quickly, and his work was efficient, high-quality, and reasonably priced. There was a little mid-project trouble with the building staff, and Ernest resolved it quickly and professionally without my needing to get involved. I'm very happy with the finished project. Thanks!

Kareem S.
Homeowner Hardwood Floor Refinishing
Ernest is an extraordinary contractor! He did exactly what we asked him to do, efficiently and with attention to detail. In five days he prepared and painted all the walls in our apartment. He was reliable and on time. I was grateful that he was willing to discuss by email the details of our project in advance to clarify the fine points. We highly recommend this trustworthy and professional contractor.

Anne A.
Homeowner General Contracting